Lowest to Highest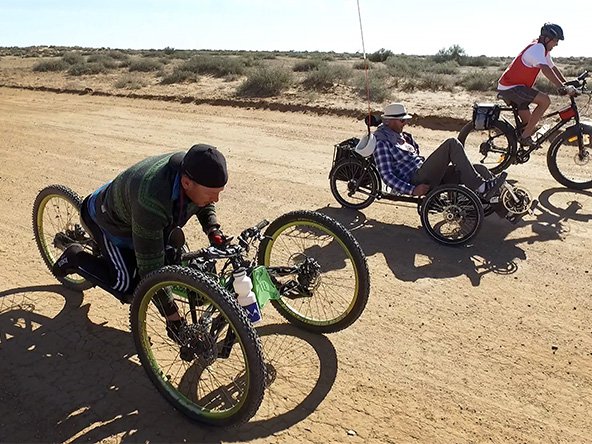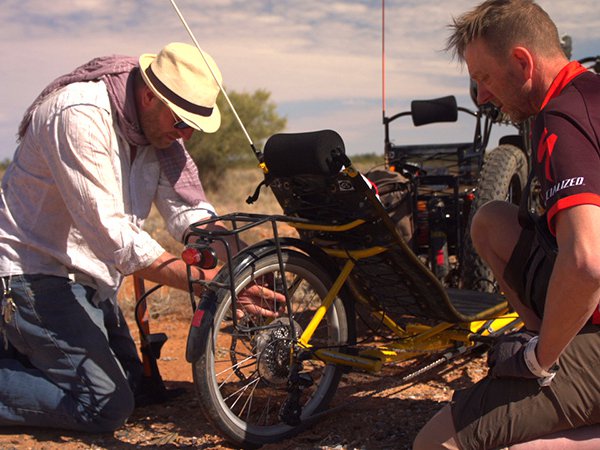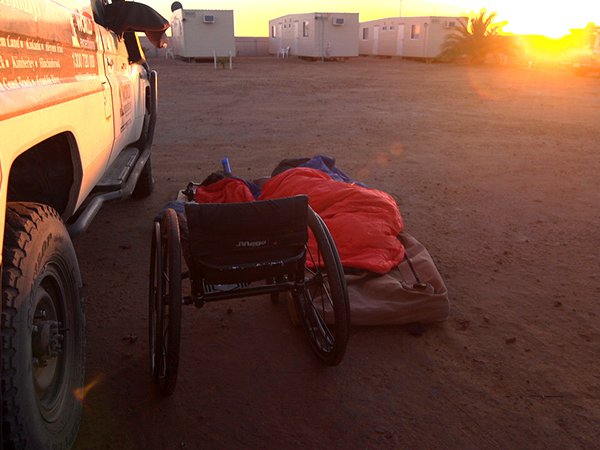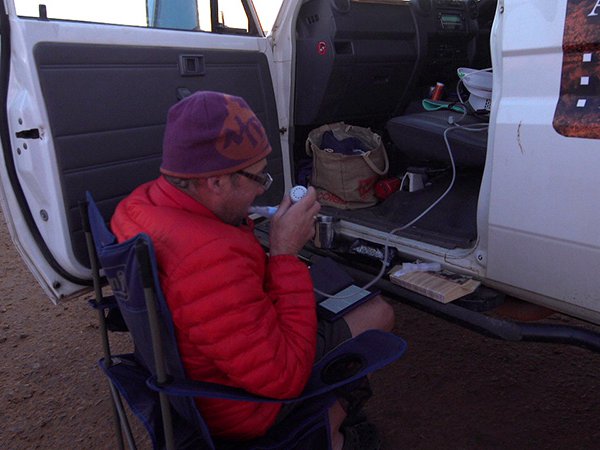 Five friends with a truckload of (dis)abilities riding human powered vehicles 2000km from Australia's lowest point, Kati Thanda-Lake Eyre to the highest point at the summit of Mount Kosciuszko (2228m).
"What could possibly go wrong?"
Duncan is blind
Conrad can't bend
Walter can't breathe
Daniel can't walk
Paul.... well, how long do you have?
These friends are riding from 15 metres below sea level to over 2 kilometres above it!
They're riding from THE BOTTOM OF KATI THANDA-LAKE EYRE to the TOP OF MOUNT KOSCIUSZKO.
Together they have a range of disabilities – as if the trip isn't hard enough!
Five friends riding adapted bicycles 2000 kilometers over sandy desert tracks to eventually reach Australias highest peak.