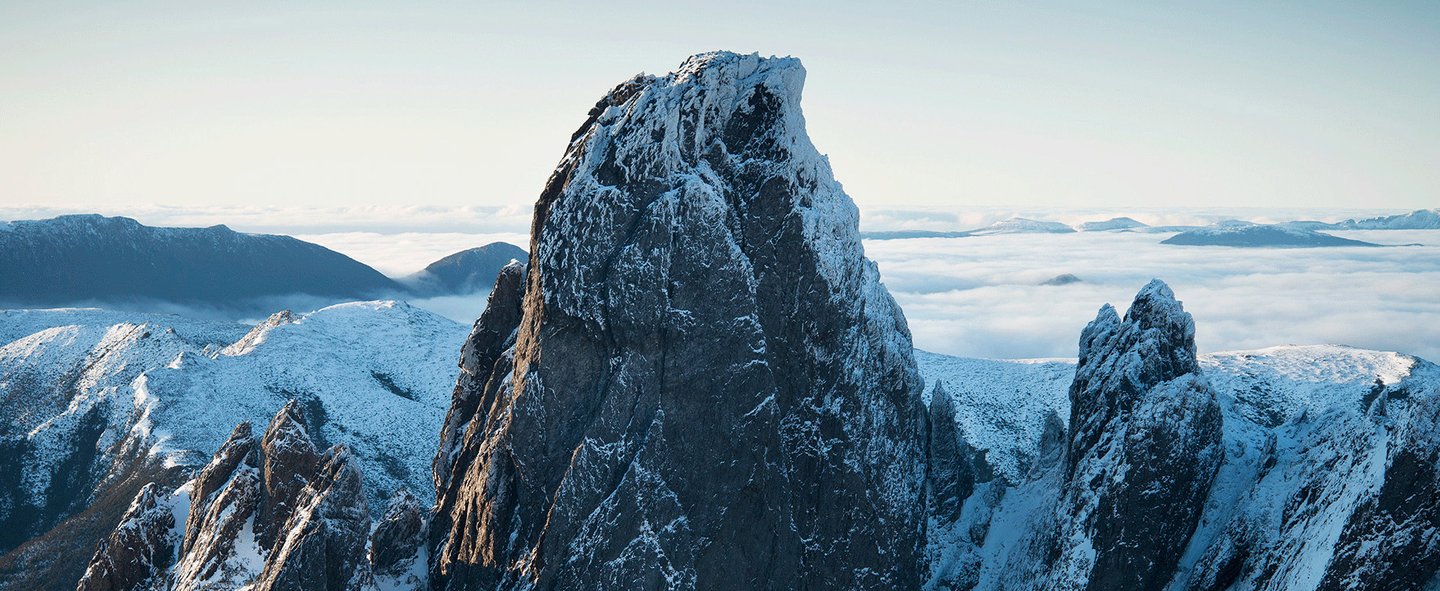 About us
Catherine Pettman and Matthew Newton head up Rummin Productions.
Rummin are a Tasmanian based film and digital media production company specialising in cinematic documentary, narrative video and digital media projects.

Rummin believe storytelling is the most powerful way to put ideas into the world today. Stories are what move us, make us feel alive, and inspire us. 
We collaborate with NGO's, Government and ethical businesses to create work that spans television, theatrical, online learning and site-specific installations.
We strive to find powerful and transformative true-to-life stories and leverage some of the best creative talent to share them in ways that bring them to life with a balance of imagination, innovation and authenticity.