There is No 'I' in Island
We are so excited to share our animated documentary webseries There Is No 'I' In Island. Every voice you hear in this project was self-recorded by members of the Island community of lutruwita (Tasmania) during the COVID-19 lockdown in May 2020. These unique reflections have been paired with beautiful imagery and music produced by our amazing team of Tasmanian Visual Artists, Animators, Designers, and Composers.
Meet the creative team and get the latest updates here
Episode 5 - Messages from the Mountain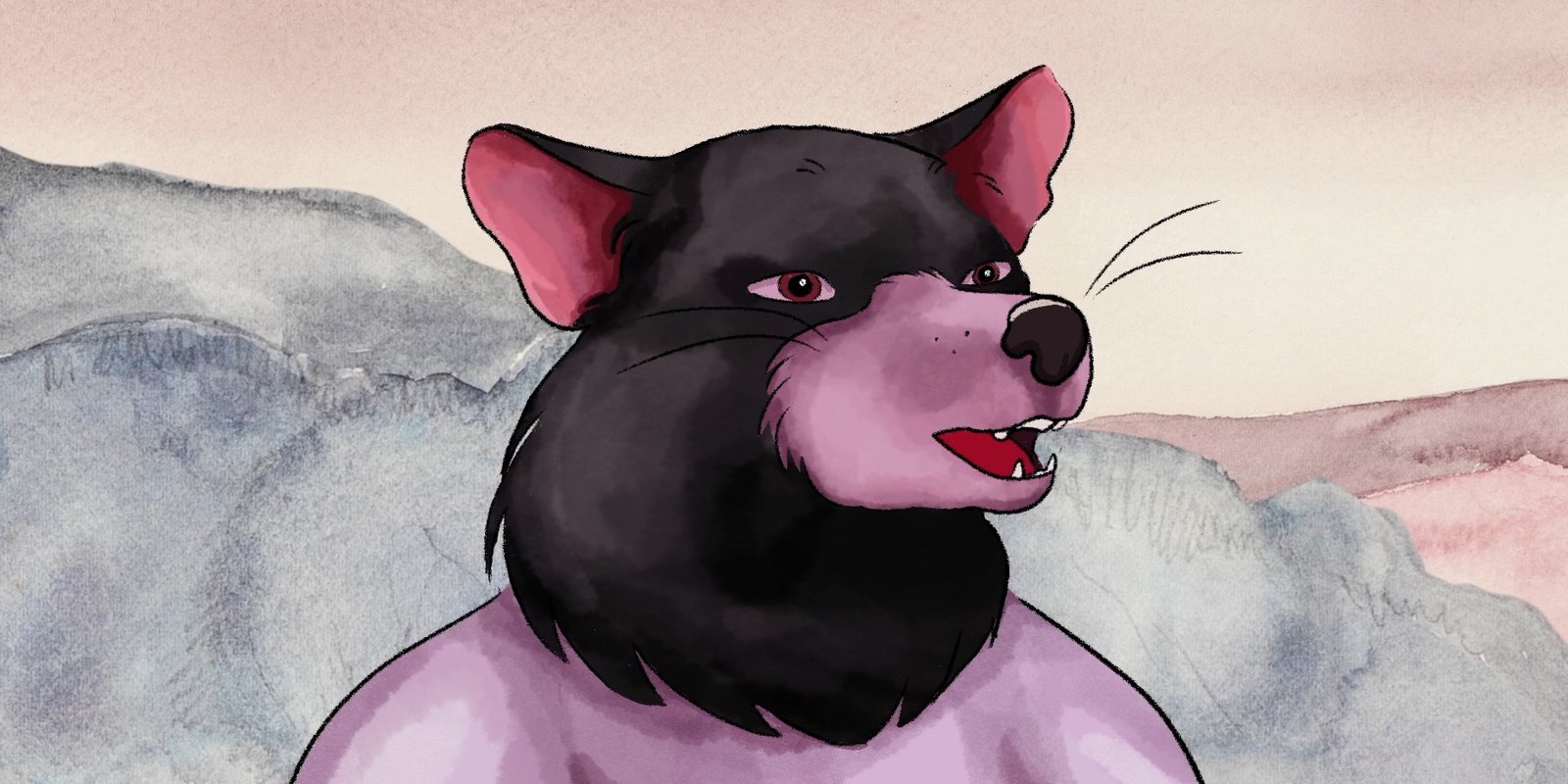 Episode 4 - Connected by the Sun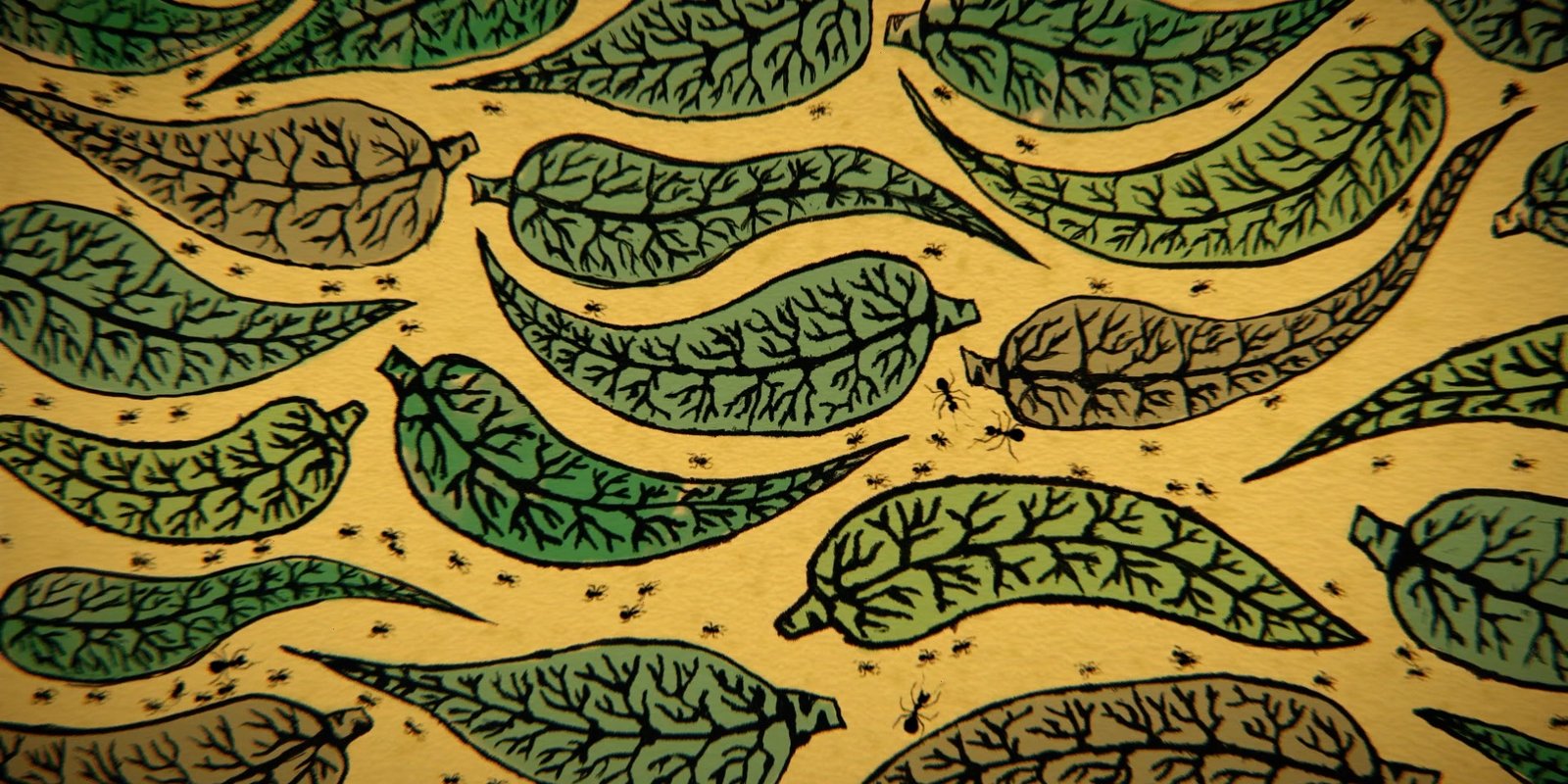 Episode 3 - Singing Grubs & Spiders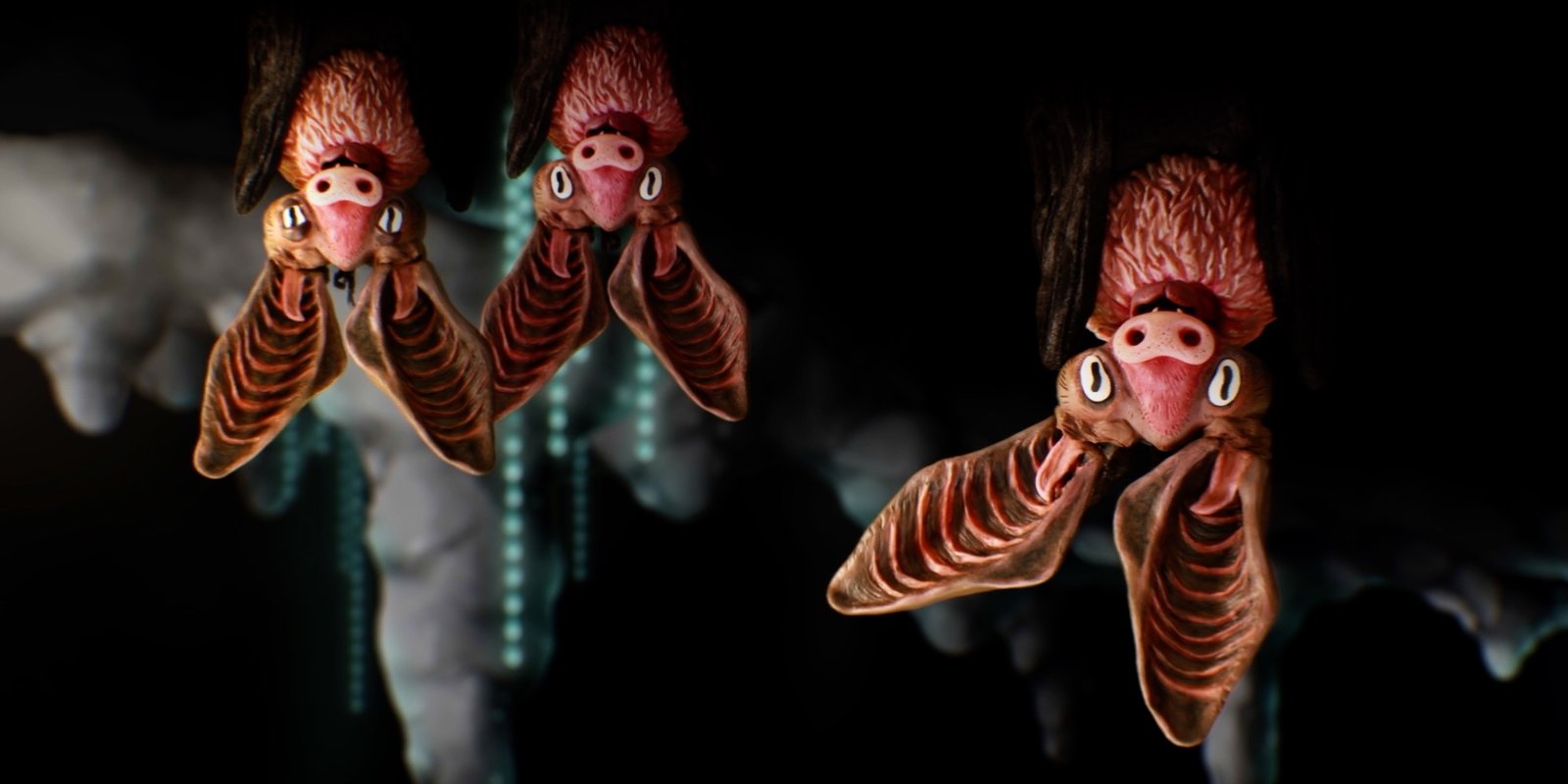 Episode 2 - Reflecting Times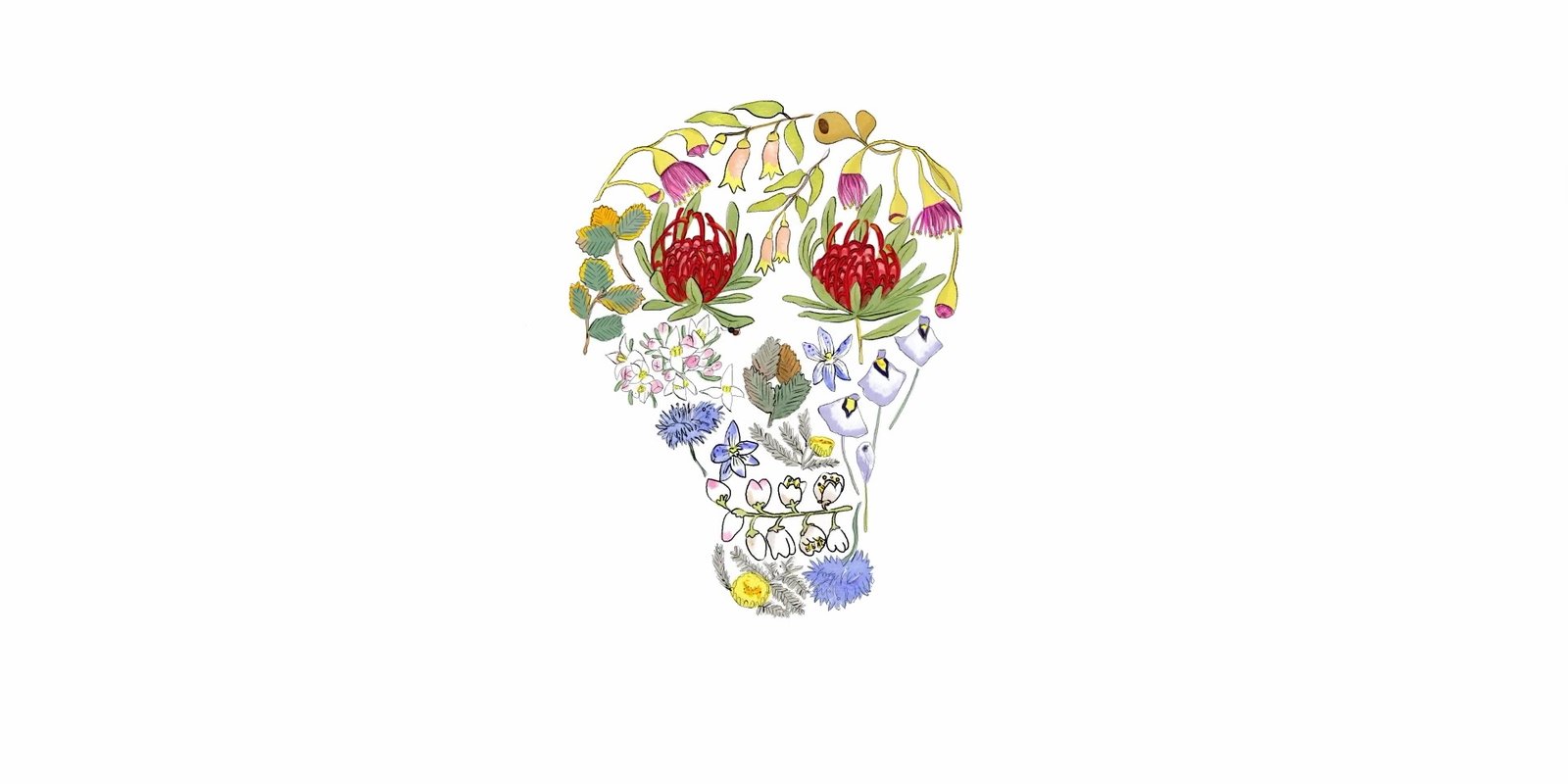 Episode 1 - Forest of Fears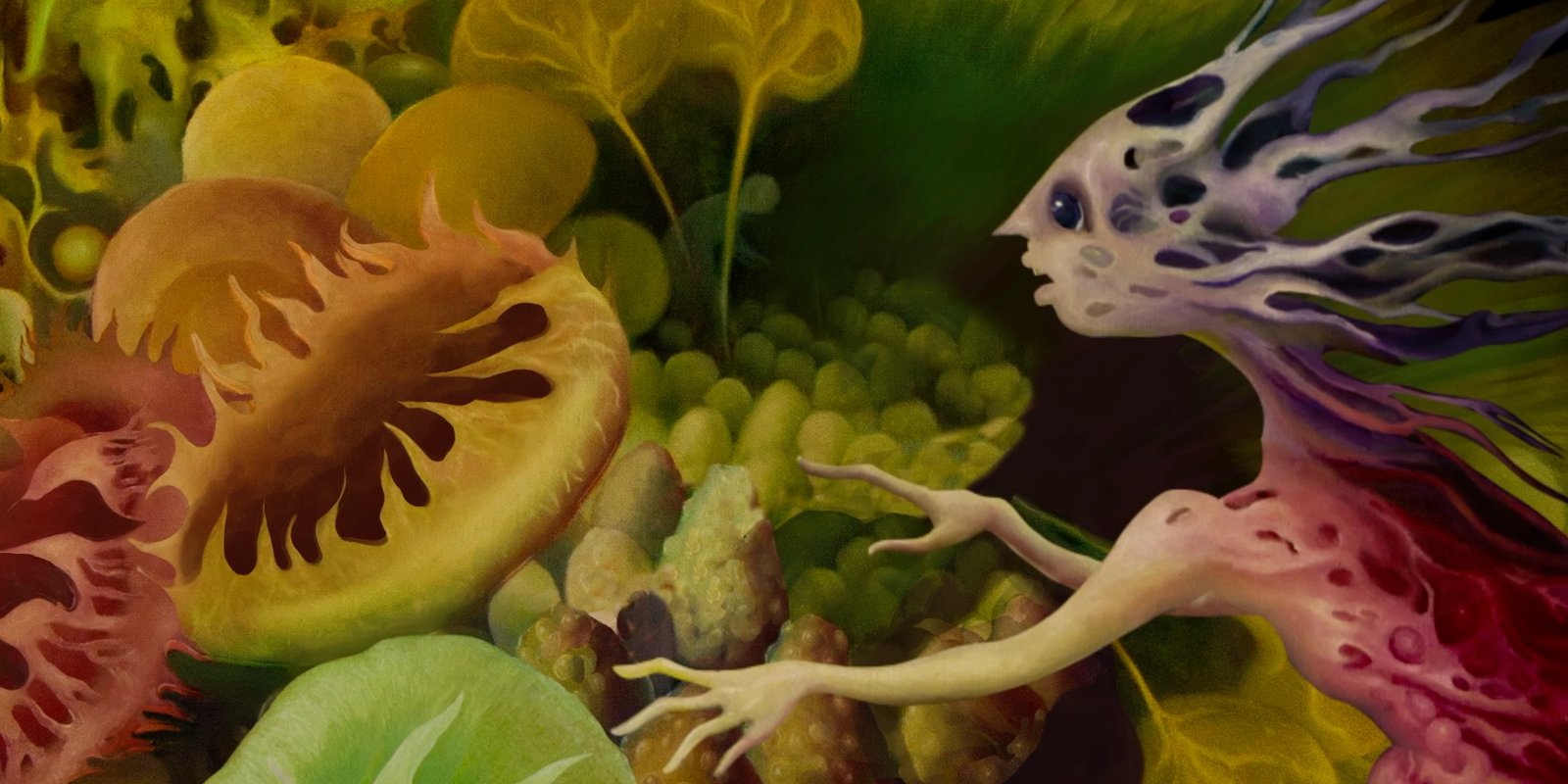 Image credit Elizabeth Barsham
Image credit Allan Mansell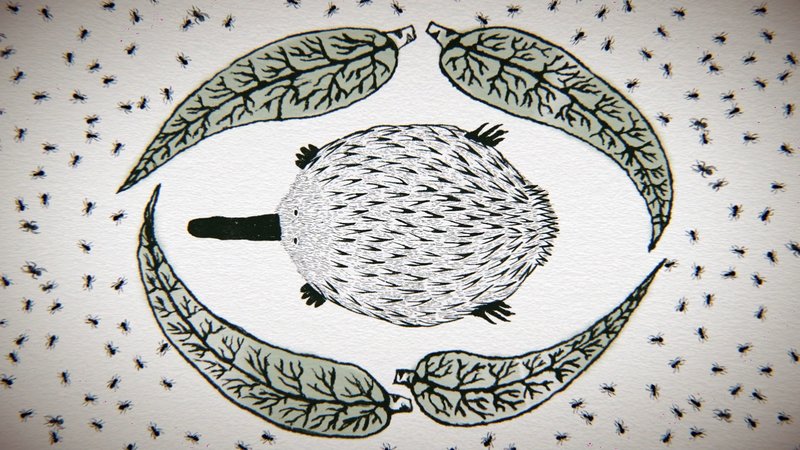 Image credit Lucy Gouldthorpe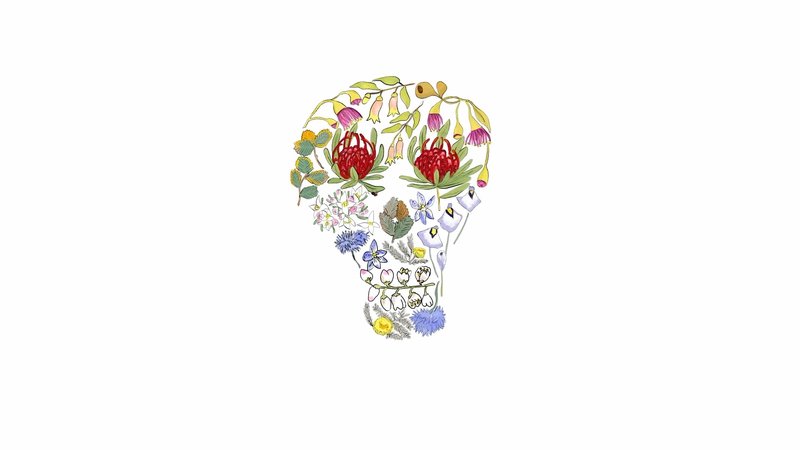 There Is No 'I' In Island was created by Catherine Pettman (RUMMIN Productions) and Rebecca Thomson (Women of the Island). It was originally commissioned by Ten Days On The Island and received principal support from Screen Australia, proof of concept funding through Screen Tasmania and a Creative Hobart medium grant to support local artists and animators. The filmmakers also received assistance through the Bellendena Small Grants scheme and Thrive Women's Grants.
Catherine and Rebecca describe how the concept evolved, "It came about as an amalgam of our shared interest in telling stories from our local community and our love of fairy tales and telling stories using fantasy, metaphor, and symbolism. We liked the idea of exploring the psyche of Tasmania at this extraordinary moment in history in a creatively unique way, and indeed a safe way.
Also we envisaged a project that could be realised from start to finish without any of the team or participants needing to be in the same physical space together as we didn't know at this point how long the pandemic and the lockdown would last. We invited people to self-record answers to specific prompts into their own recording devices (mainly smartphones) and ask them to text or email these audio 'gifts' to us. We decided that we would visualise these recordings through animation working with ideas from Tasmanian visual artists.
Image credit Joshua Santospirito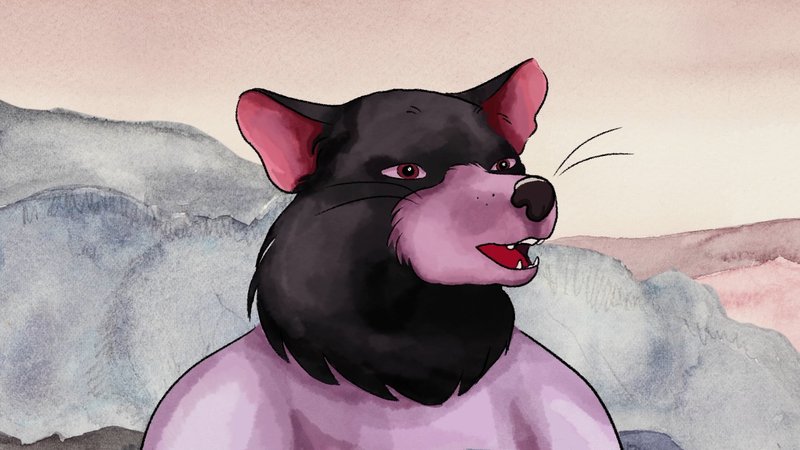 We wish to thank Ten Days On The Island who commissioned the project and Screen Australia for their principal support. It also received support from Screen Tasmania, City of Hobart, Bellendena Small grants, and Tassie Women's small grants scheme. During Ten Days on the Island in March 2021, it screened in Burnie, Launceston, and finally in New Norfolk as part of the Intimate Epics weekend.
Image credit Vivien Mason